Designed in London with retro inspiration, we create on-court essentials to help you look great & perform even better.
as seen in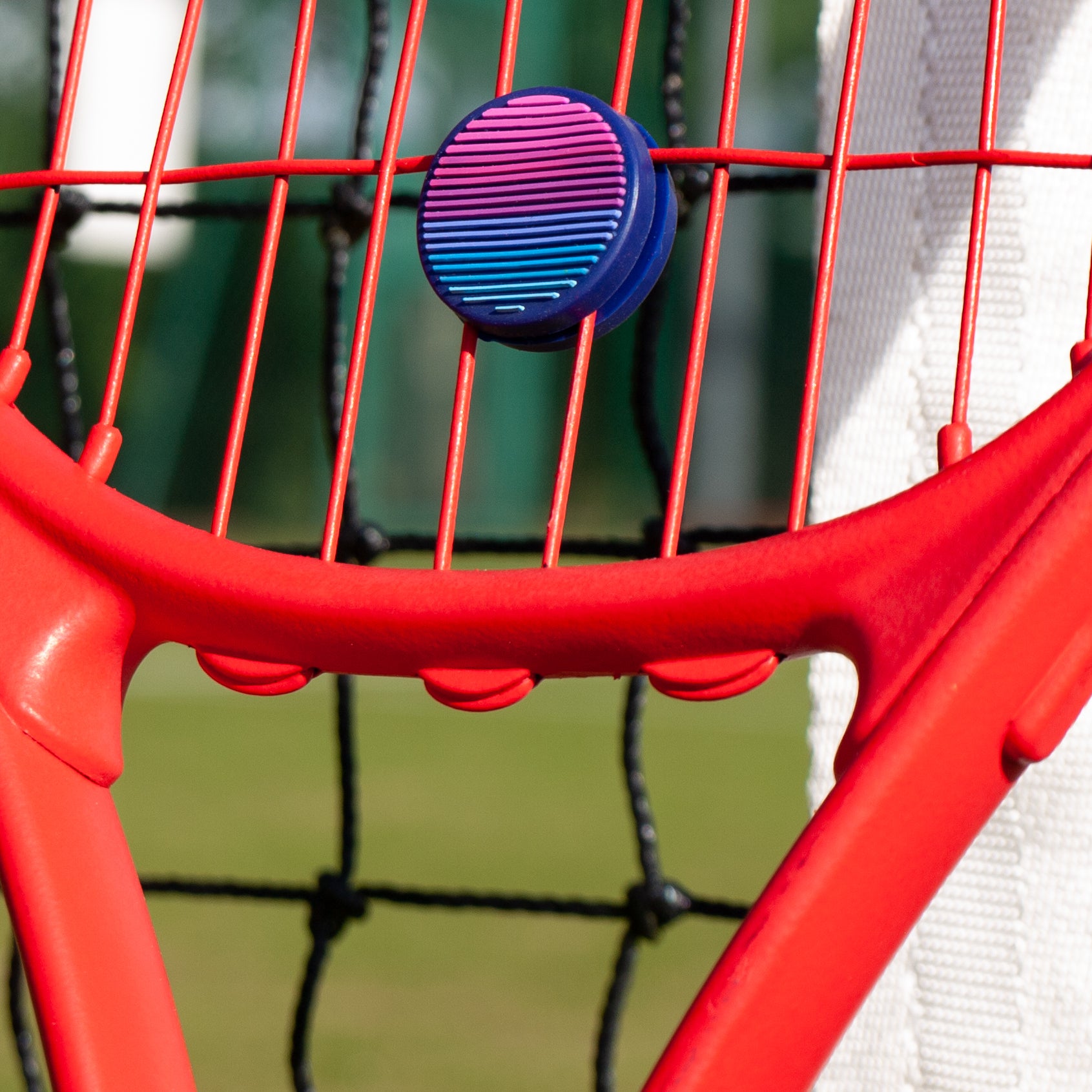 Retro Dampeners
Retro-inspired tennis racket dampeners, available now.

Say Hello to new designs 'Play It Loud' and 'Vaporwave'!
Shop Dampeners
Shop All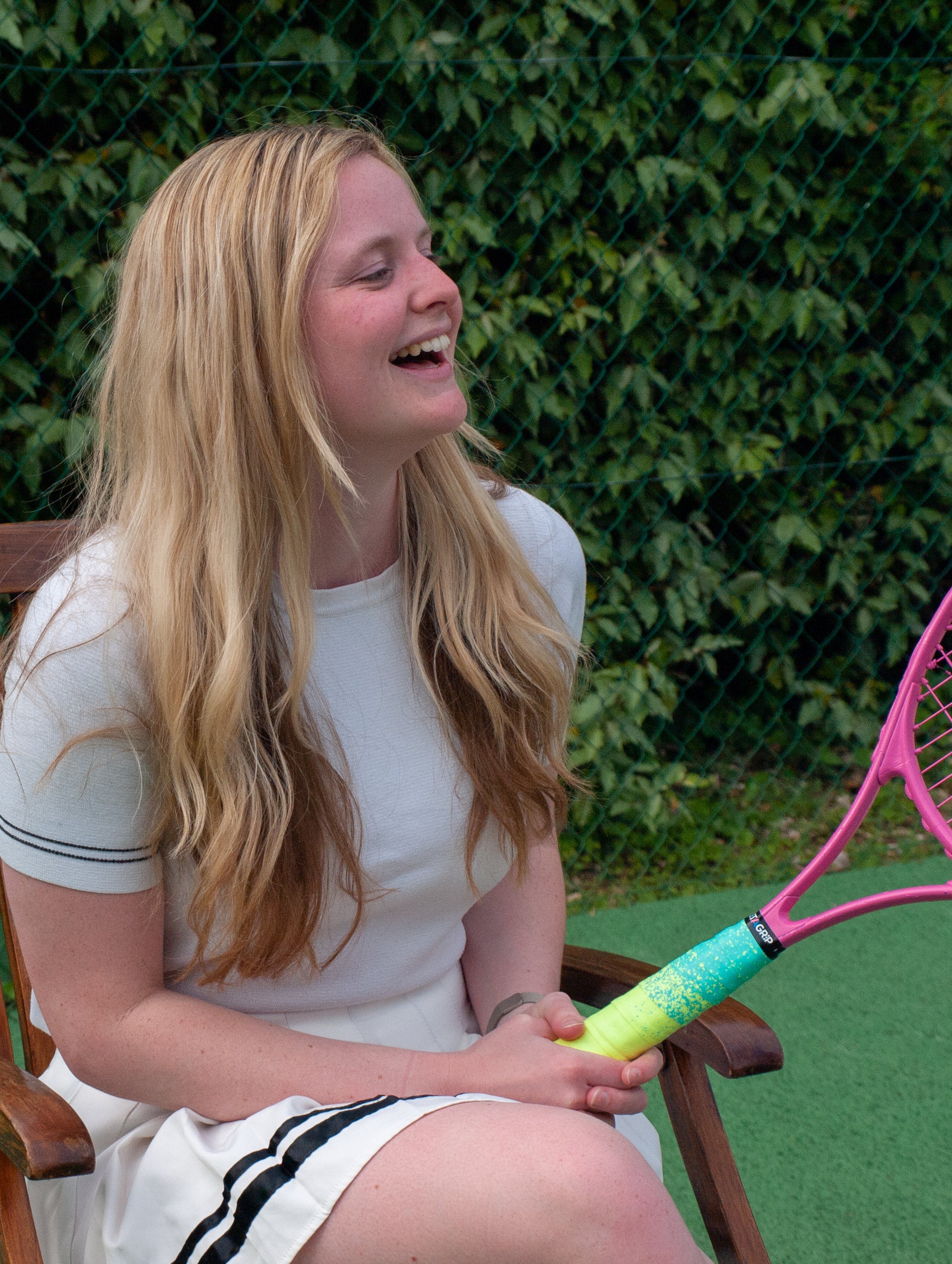 You need to GET A GRIP. Why?
The essential companion for every player, an overgrip gives your racket a new lease of life. As you play your grip becomes tired, losing its natural feel and leaving your hold loose and court coverage compromised.
The answer? Our Non-Slip range provides control, solid hold and great sweat absorbtion, under all conditions.
Wrap your racket in 1 minute to level-up your game and your look.
Let customers speak for us